Start Your Wellbeing Accreditation In A Few Steps
Wellbeing for all
Having your employees in the right frame of mind has a direct impact on how they feel about work, the culture. Not only is it an ethical thing to do. It also helps increase performance and productivity by directly reducing wasted effort, sickness, accidents, absenteeism.  A team that is well performs well is engaged and as a result in lower employee attrition.
We will assess how the health & wellbeing of your organisation is performing against our employee wellbeing framework, and provide an insight on how to improve over time. 
SHOULD WE SHOW A VIDEO HERE OR HAVE THE WELLBEING CHARTER AND STRATEGY HERE?
KAYA

– BENEFITS OF THE PROGRAMME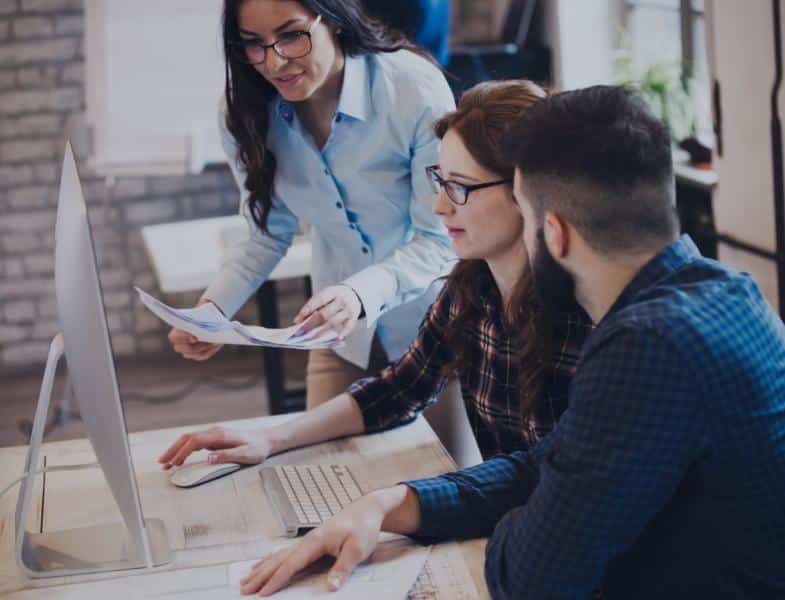 COMPANY
BENEFITS

Wellbeing is measured and reported.
Demonstrates a commitment to employee wellbeing.
Ensures the right wellbeing investments are made
Increases employee engagement
Facilitates more effective team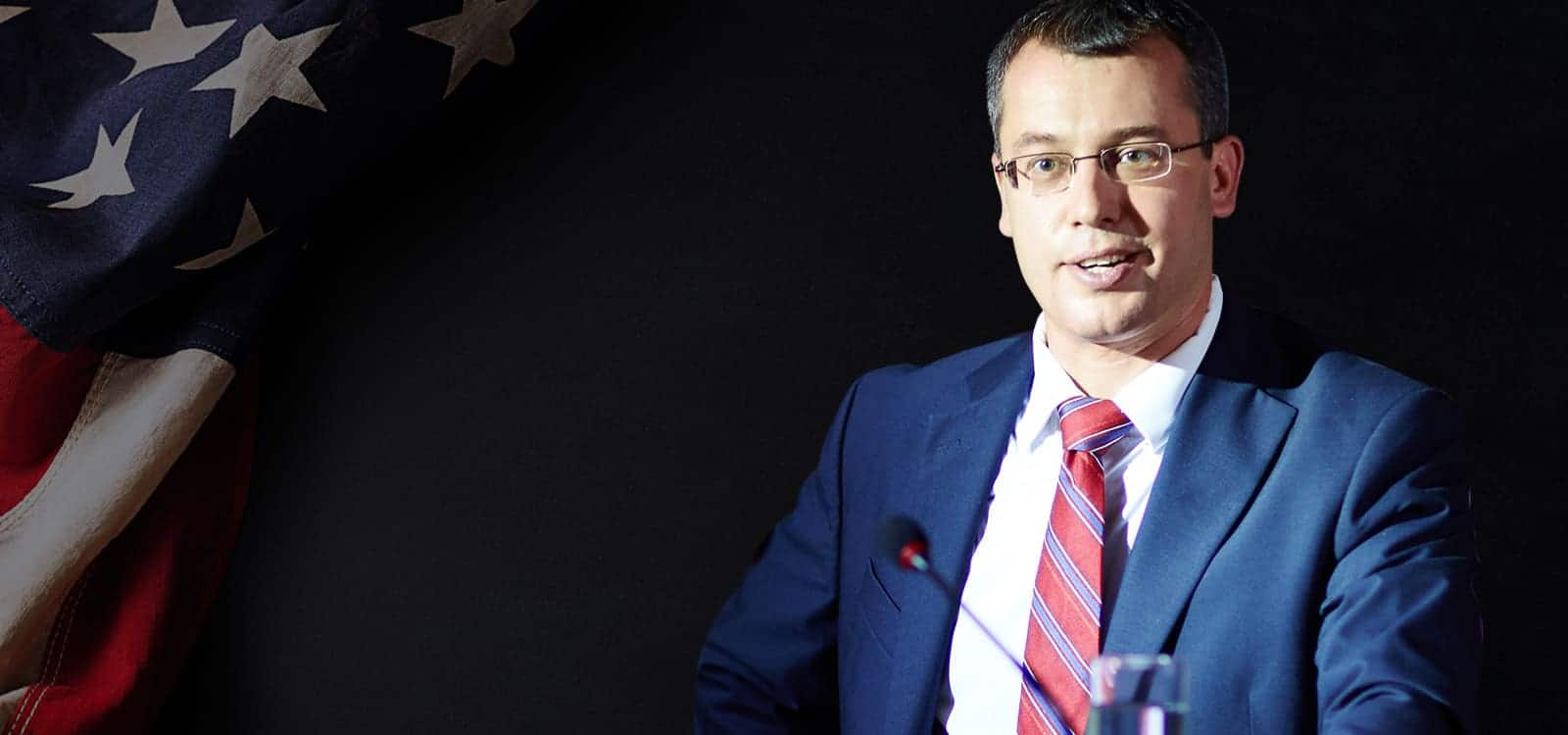 MANAGERS
BENEFITS

Supports team member individually.
Can understand individuals better.
Demonstrates they care.
Improved team performance.
Detects emerging wellbeing issues.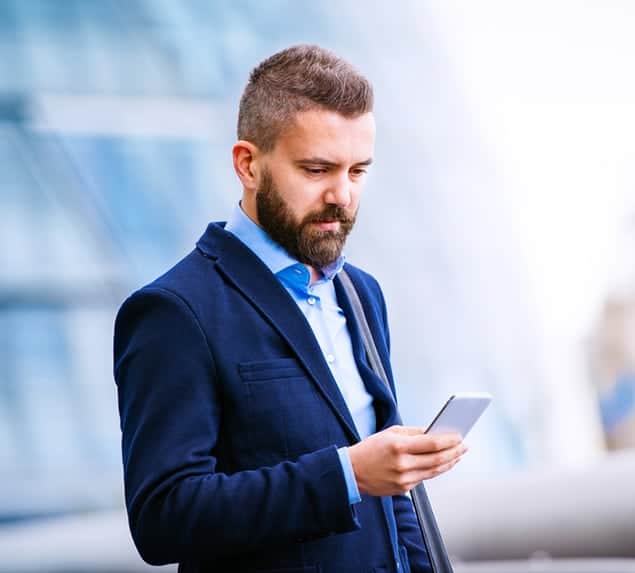 INDIVIDUALS
BENEFITS

Feel supported.

Enhanced wellbeing.
Optimised performance.
Enjoy their role.
Increased engagement.
How your company can take up this opportunity