Enhance your wellbeing proposition with KAYA
Attract and win new clients
Sell more of your services
Generate additional income from surveys
Demonstrate your impact on wellbeing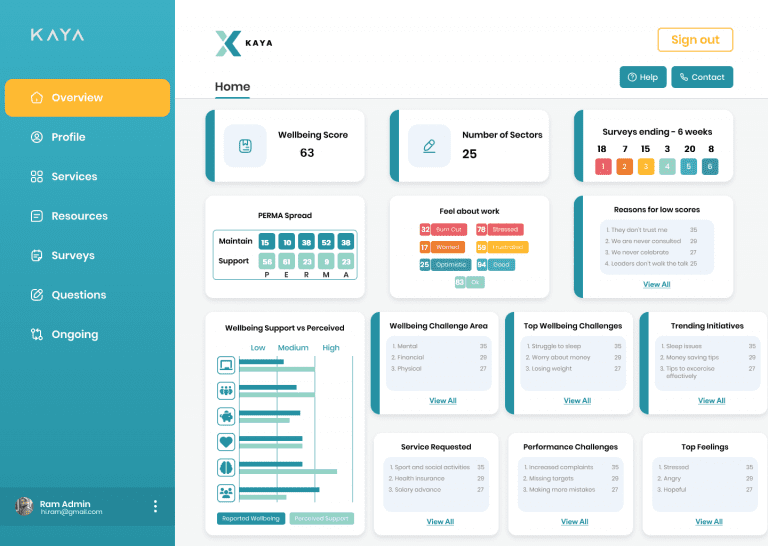 KAYA measures the employee wellbeing experience through a simple and anonymous online survey. Survey outputs identify individual employee wellbeing challenges and their impact on performance. Our Wellbeing Reports connect employees to your wellbeing solutions and help you guide and manage their wellbeing journey. Quarterly reassessments allow employees to maintain a wellbeing focus and allow you to track the success of your solutions.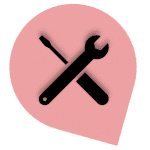 Sell more of your services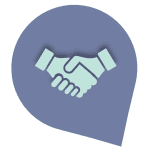 Attract and win new clients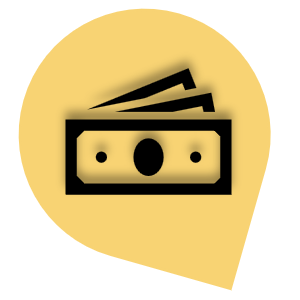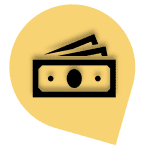 Generate additional income from surveys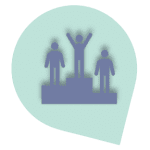 Demonstrate your impact upon wellbeing
Sell more of your
services
Sell more of your
services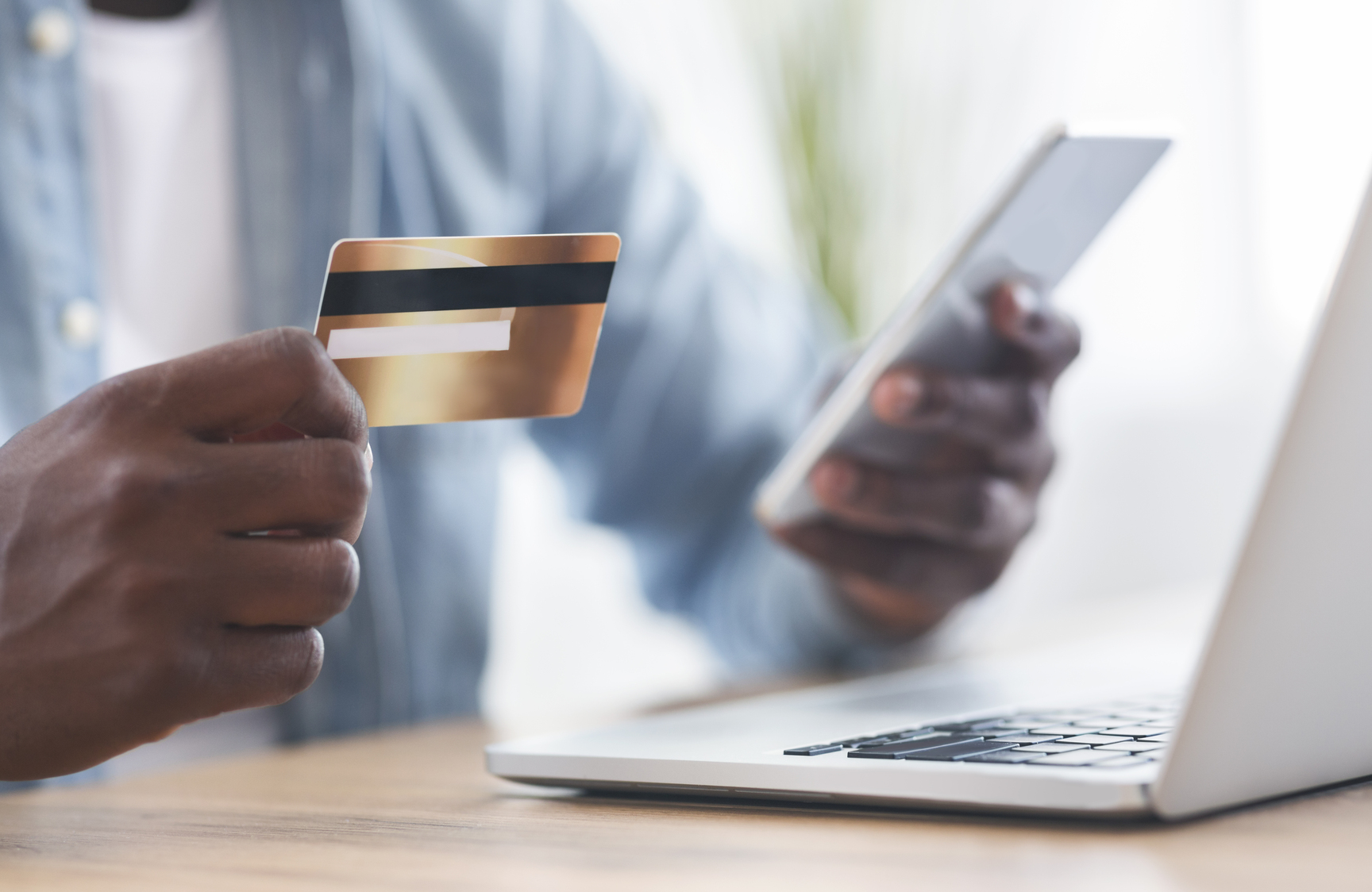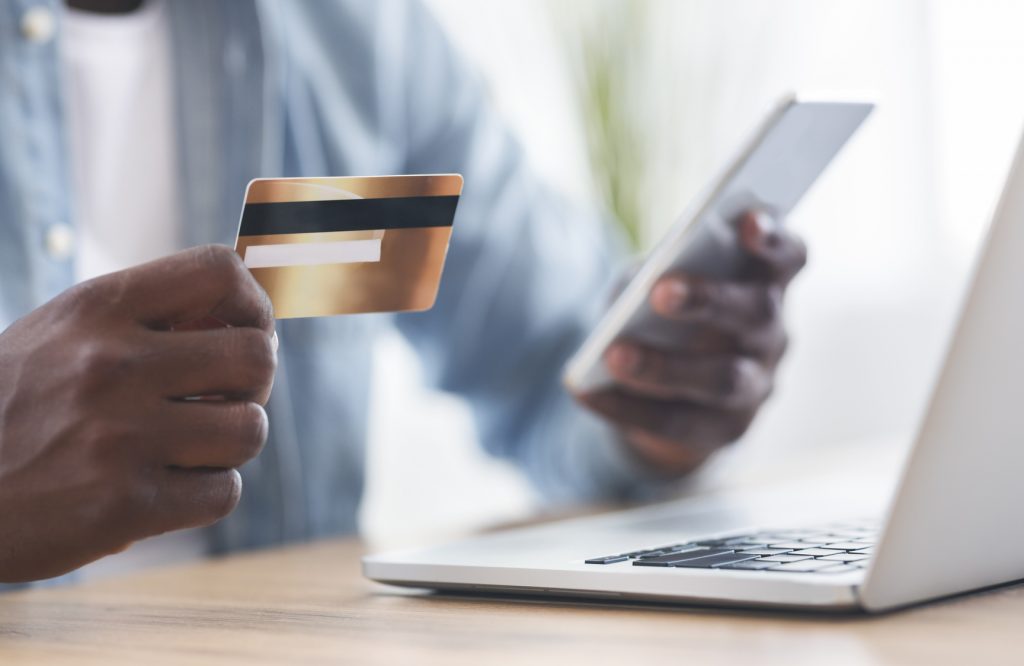 Your Partner Dashboard identifies all the wellbeing services that employees would like. You can share resources with employees and managers and work with them to create wellbeing plans.
Attract and win
new clients
Attract and win
new clients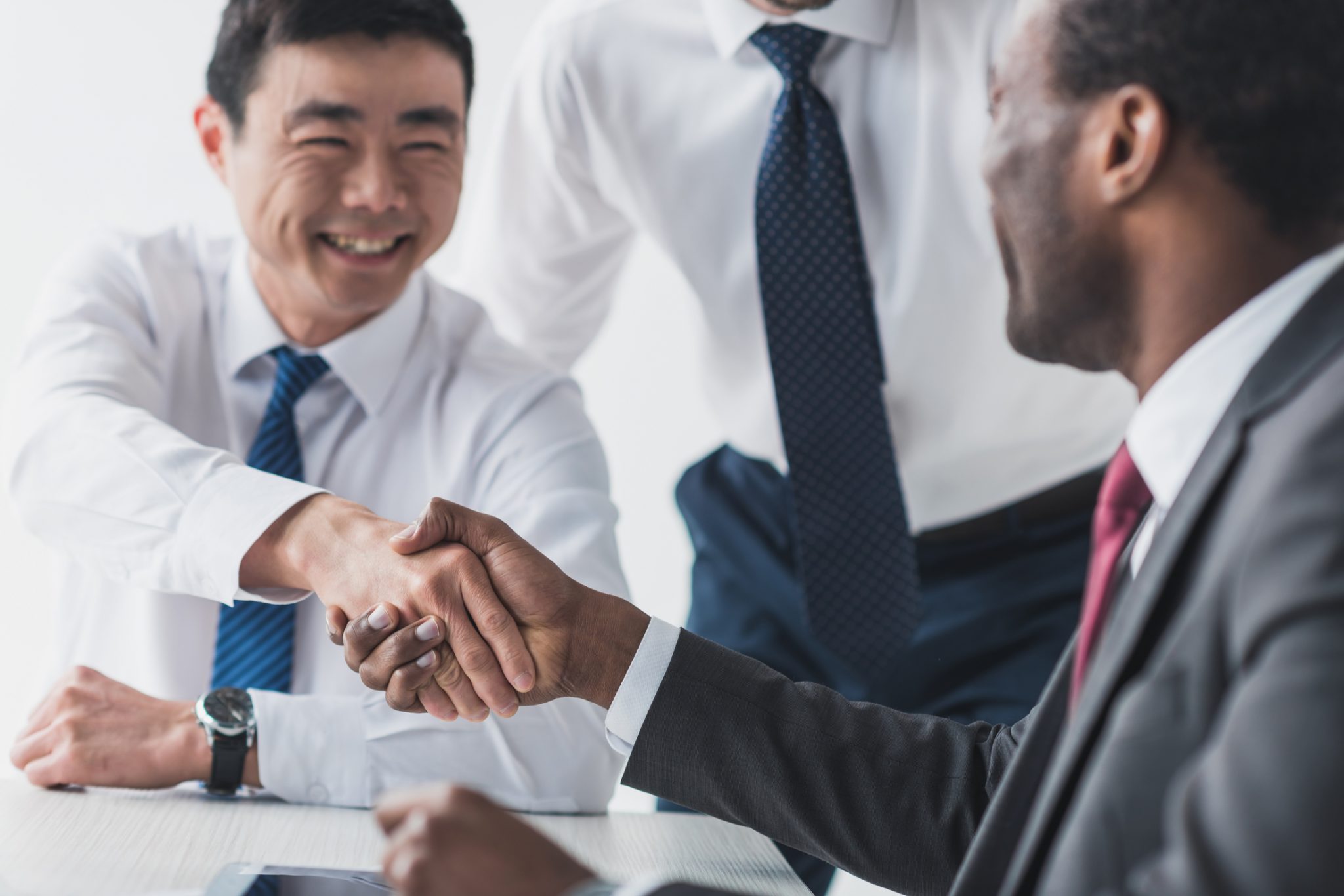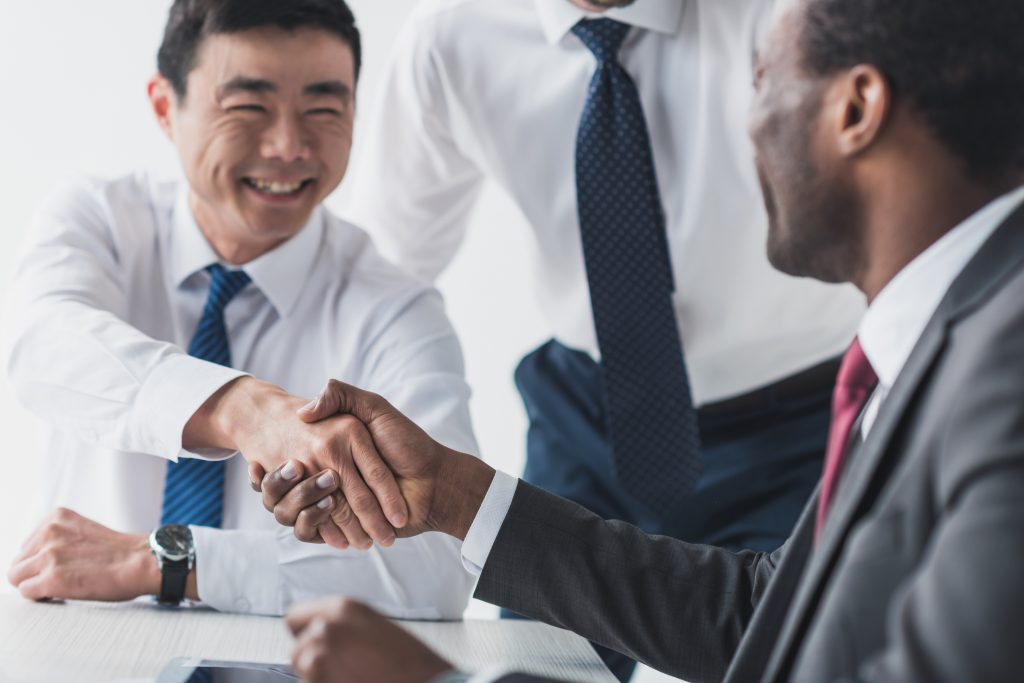 Use our Baseline Surveys to promote your services to companies. Baseline Surveys provide a way of educating your clients and their employees on your wellbeing solutions. Share articles and resources and identify the level of demand before you fully engage with clients.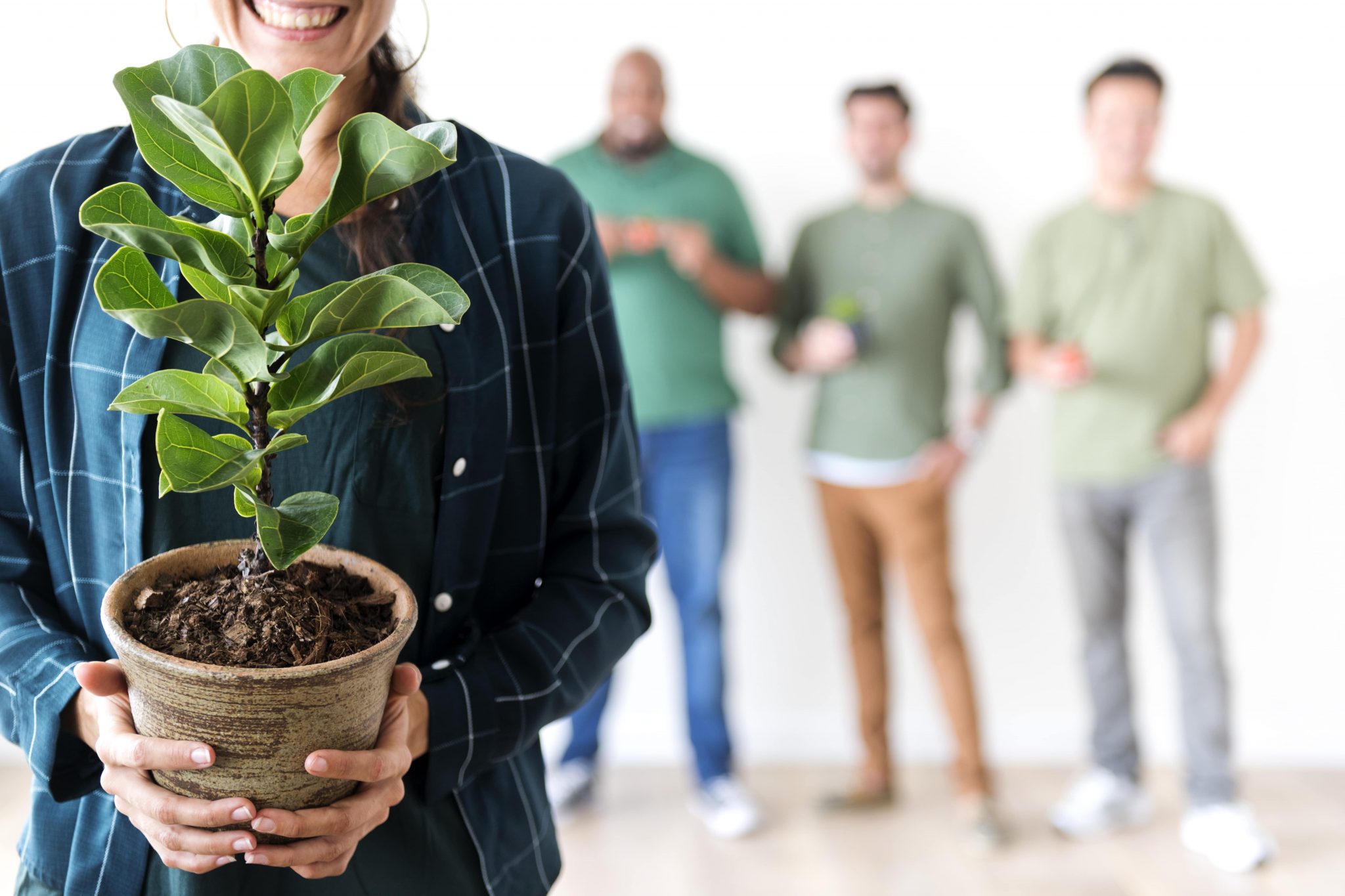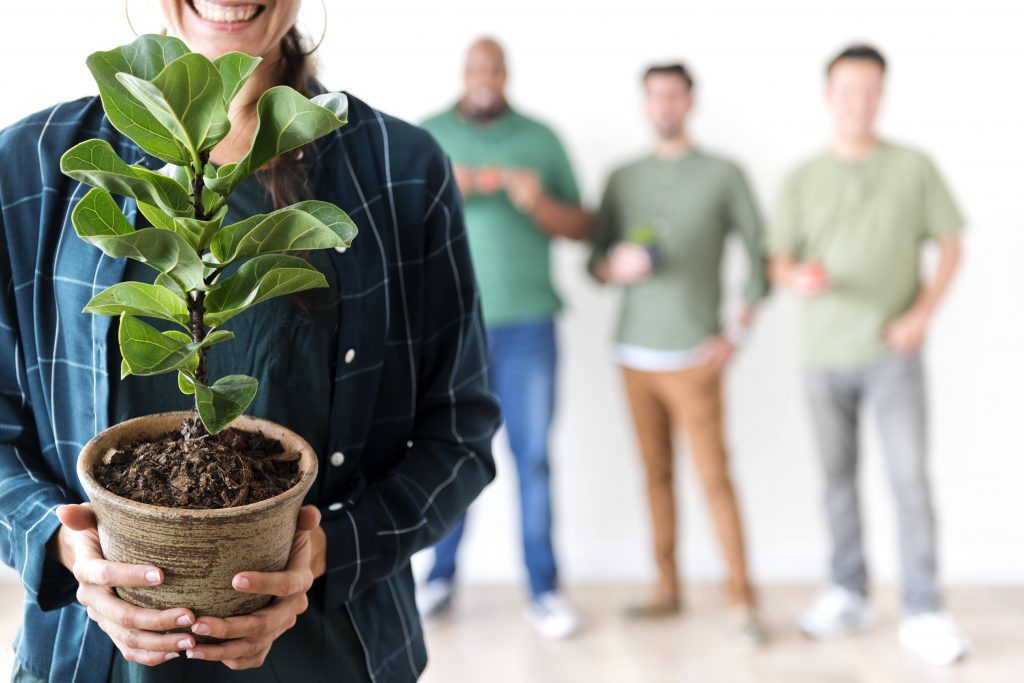 We don't charge for our Baseline Surveys, however our Pulse Surveys do command an annual fee and we share this income with you.  This enhances your potential for additional income from your business development activities.
Show your
wellbeing impact
Show your
wellbeing impact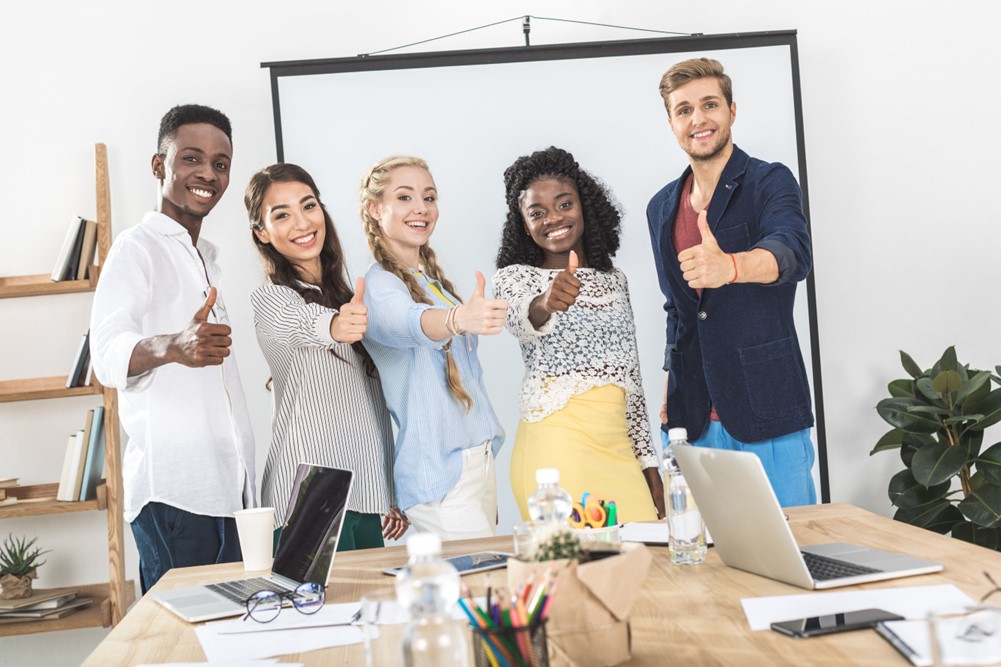 KAYA allows you to catalogue a client's wellbeing challenges and how these are impacting performance. When your interventions and solutions improve wellbeing, the corresponding challenges are removed and the overall wellbeing score increases, providing other wellbeing challenges haven't emerged. If they do, there is more to work on. Remember, wellbeing is constantly changing and so regular reviews ensure you identify additional client challenges to address.
The kaya wellbeing management portal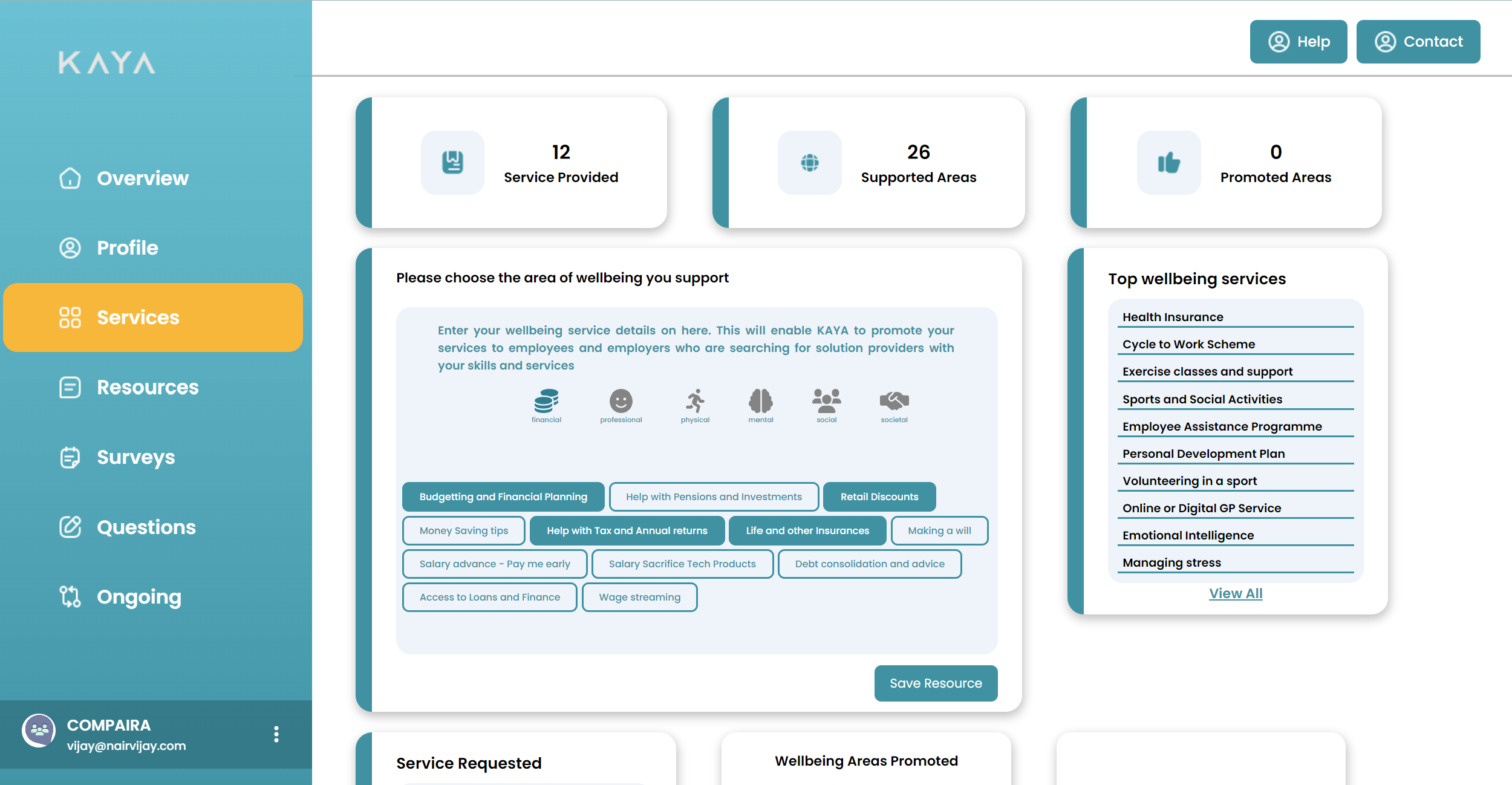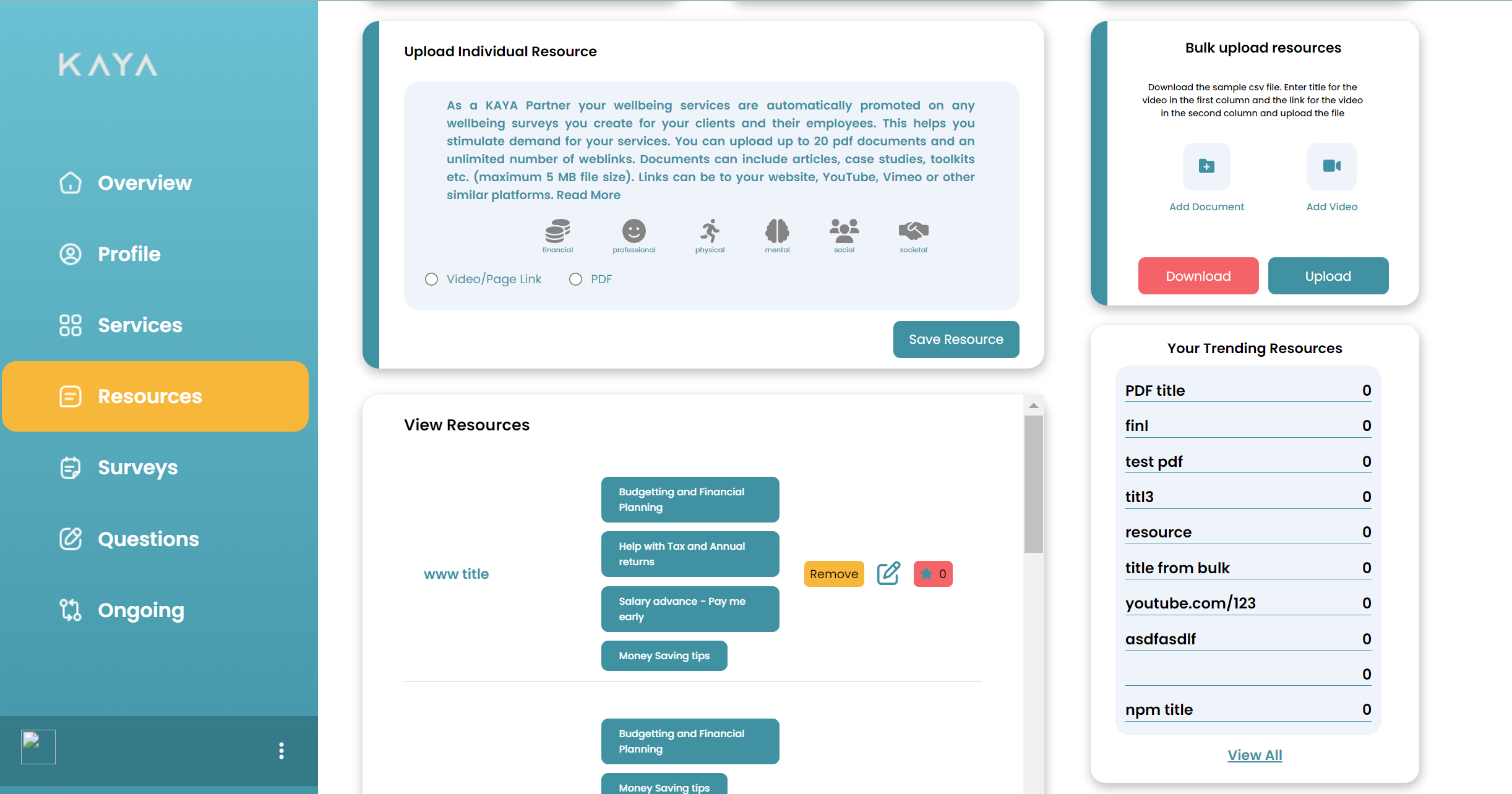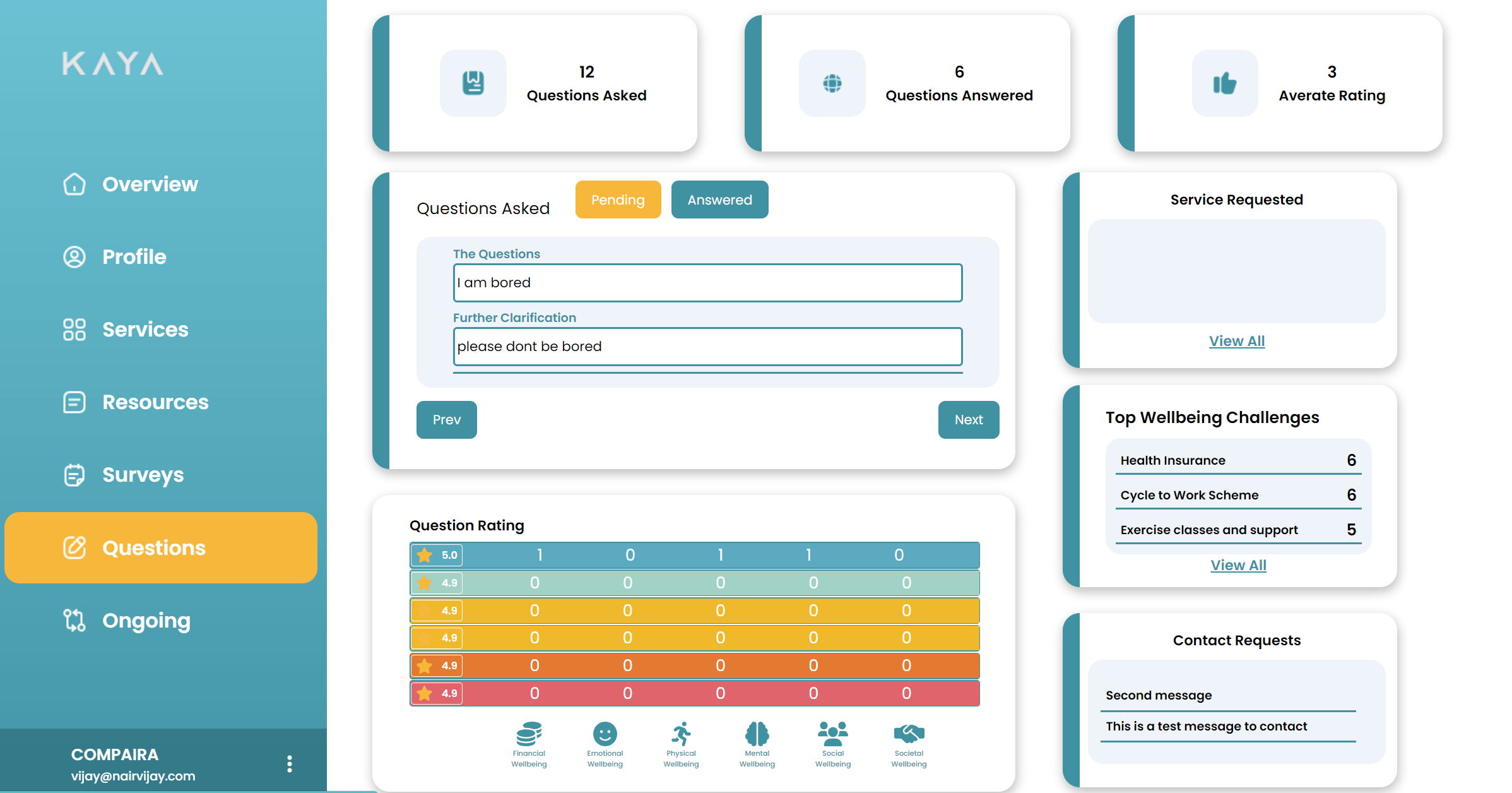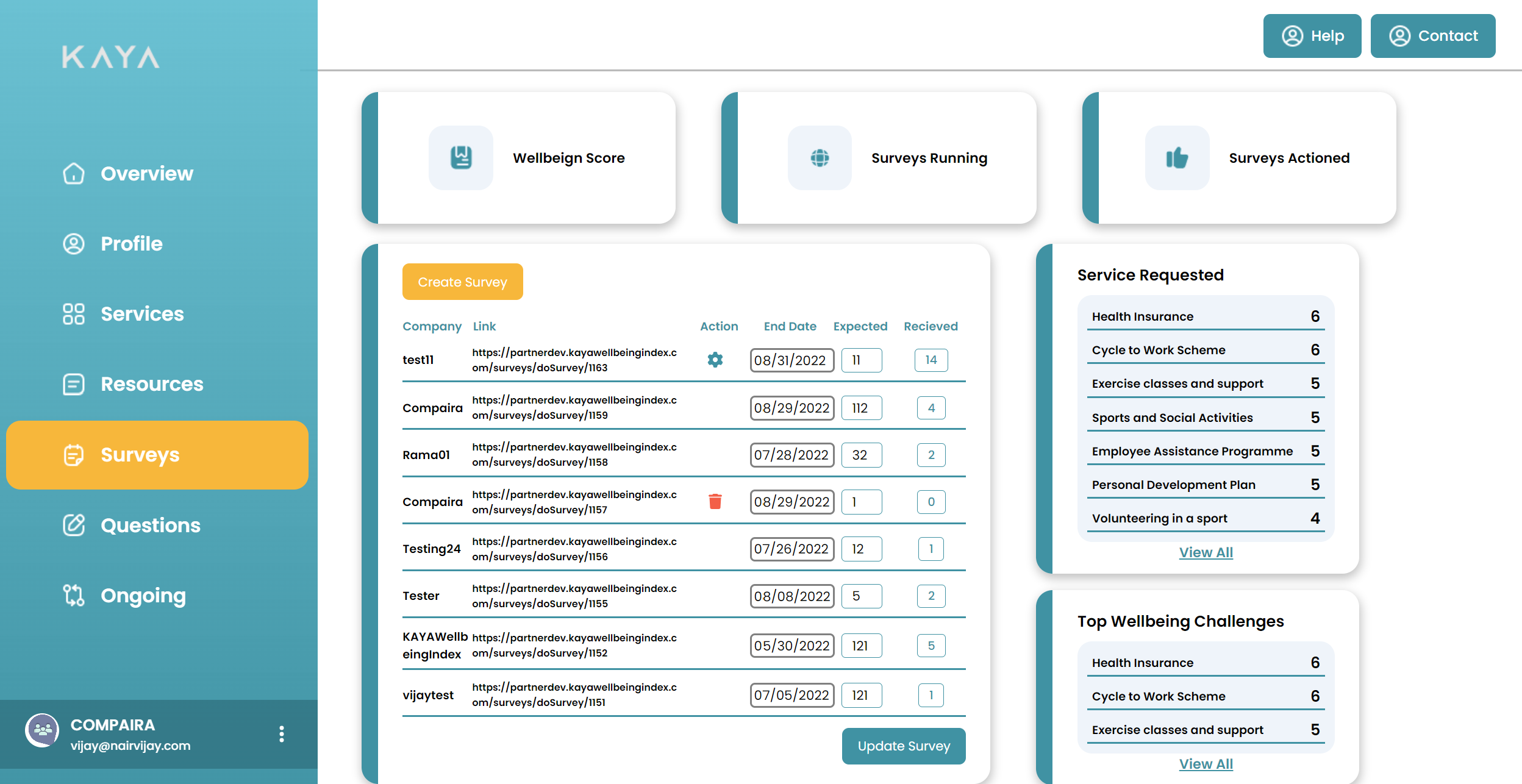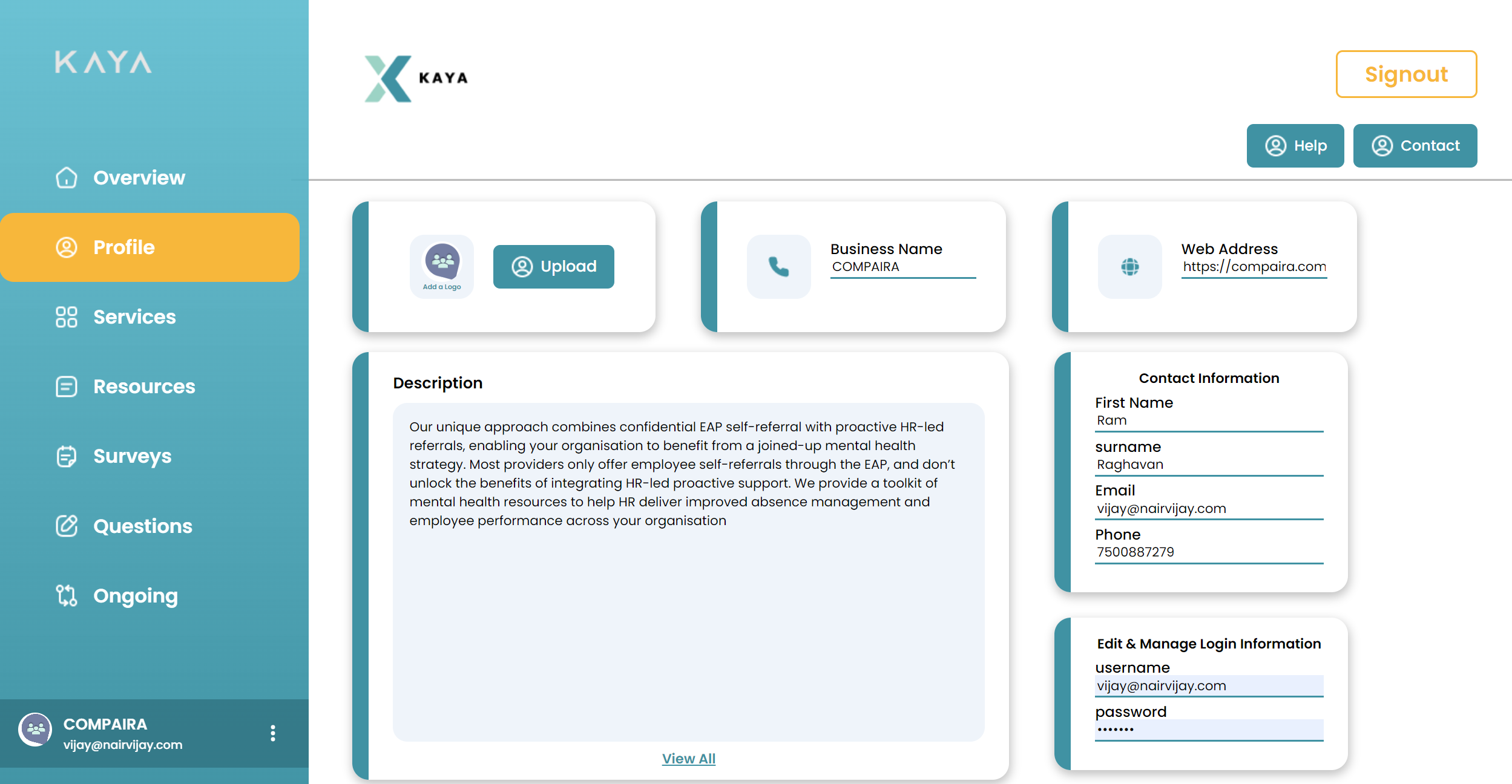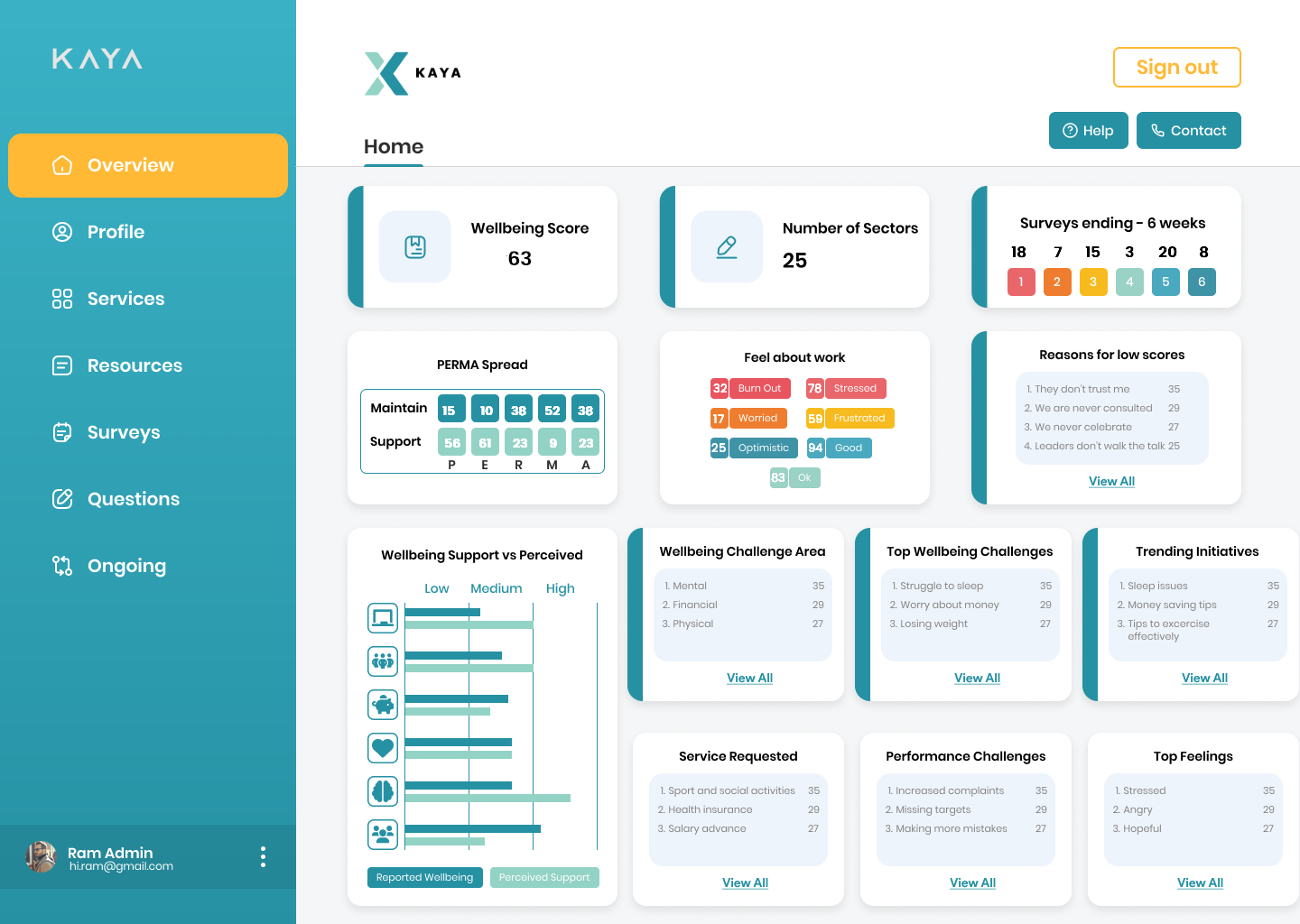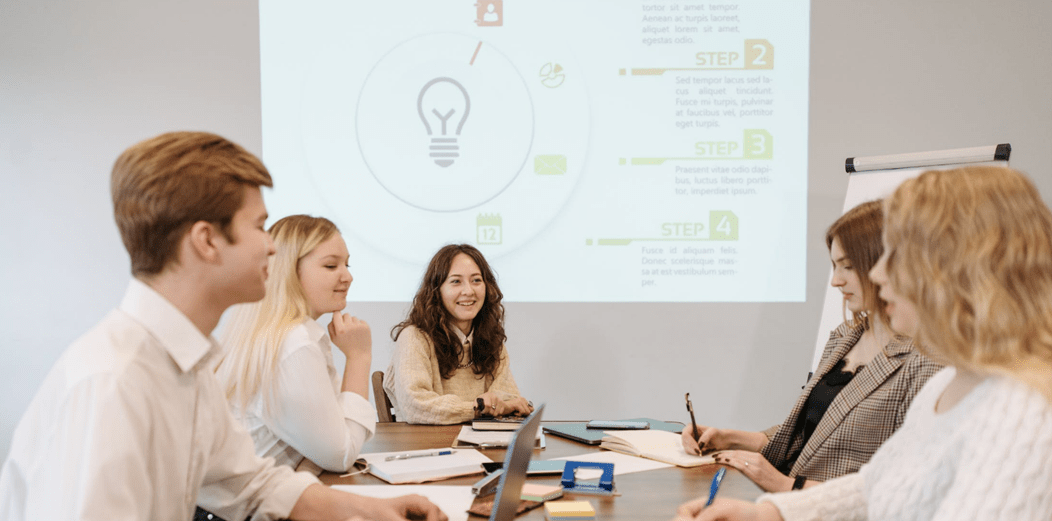 Wellbeing Strategy
September 12, 2022
Lee Williams
Subscribe to our
Newsletter
Subscribe to our
Newsletter