The science behind KAYA has been developed over the last 15 years through academic and practical assessment.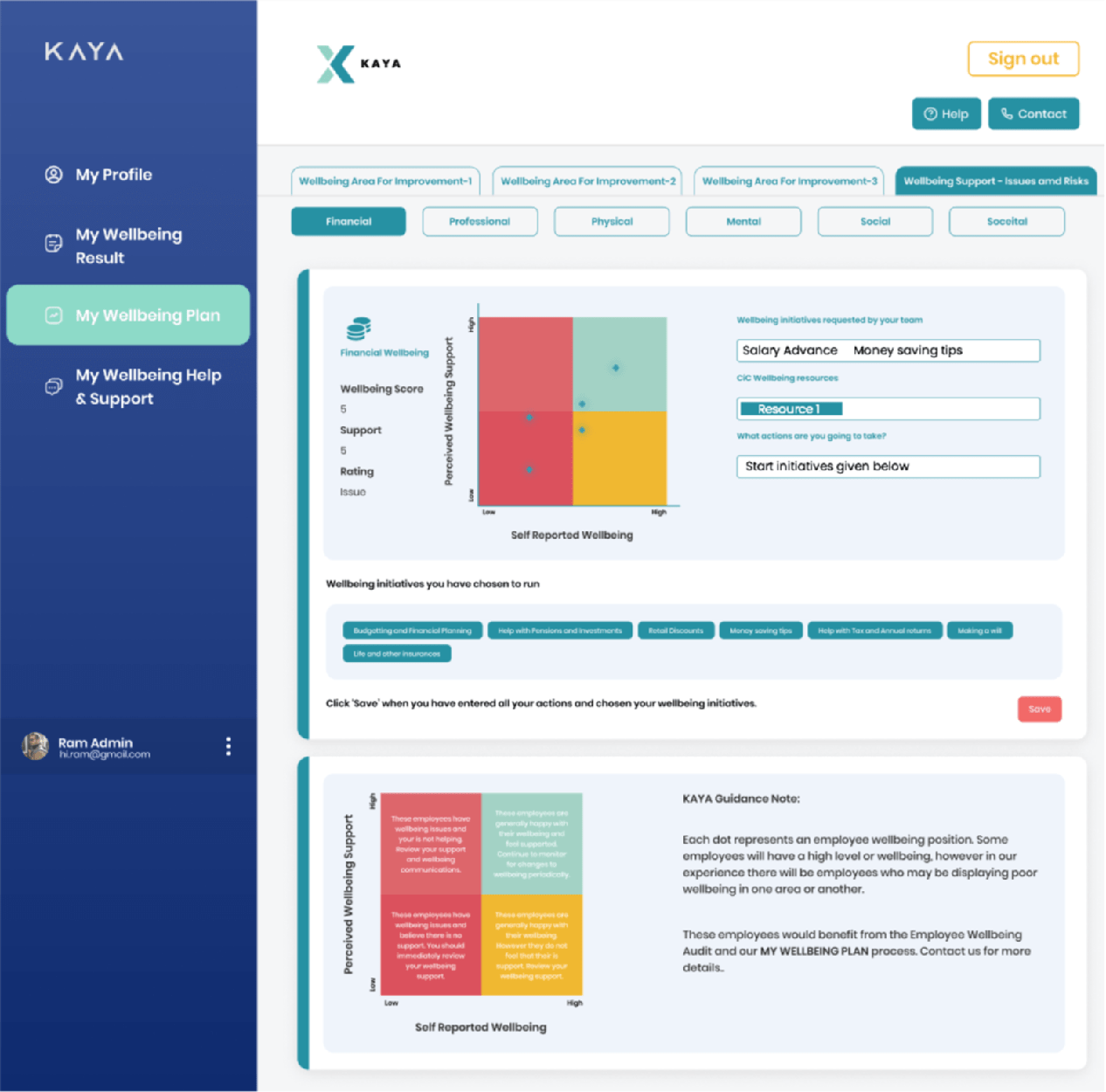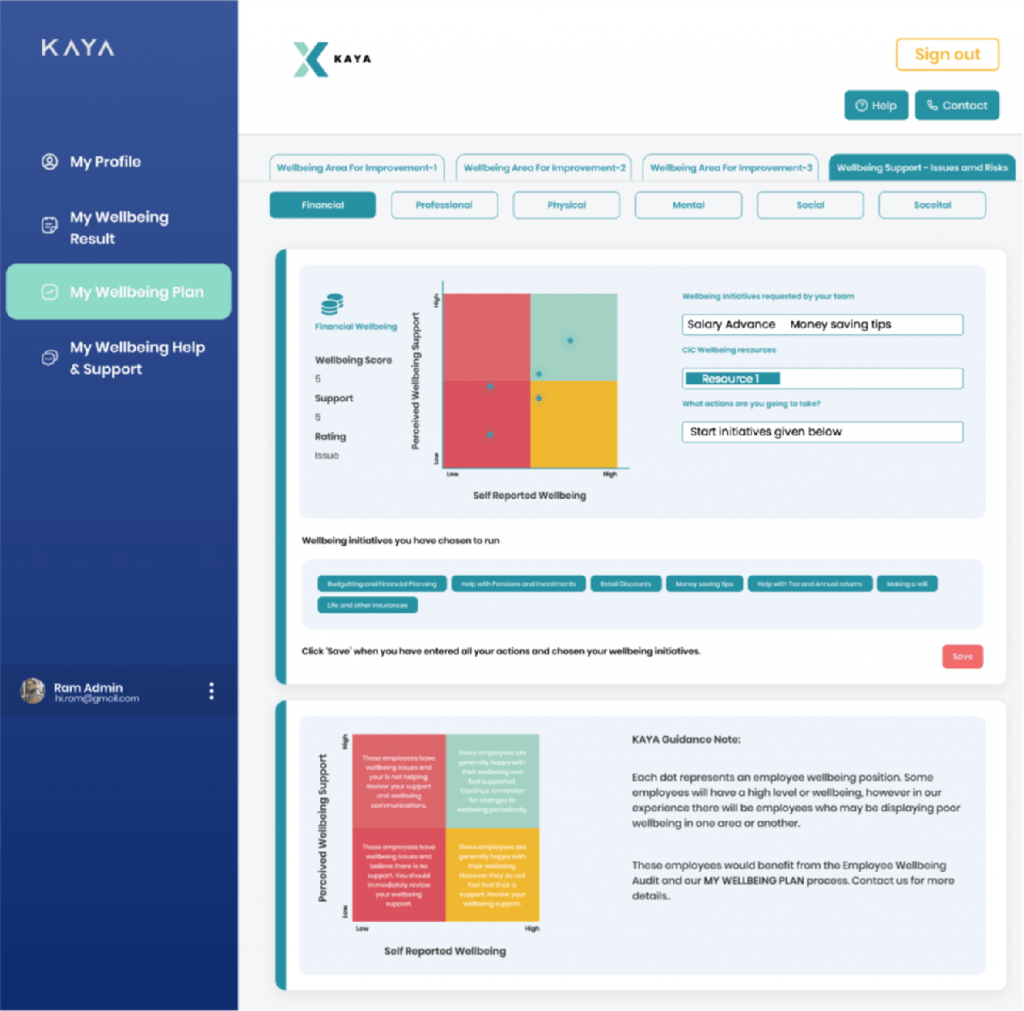 Creating well and engaged employees is central to everything we do; we know they drive greater organisational performance. Our Surveys connect employees to their wellbeing by identifying their wellbeing challenges. Our Wellbeing Plans provide a self-supported and sustained approach to wellbeing improvement. Whether completed by managers or individual employees, these plans signpost employees to the most relevant wellbeing resources and support. Our wellbeing partners do the rest.
KAYA

– SCIENCE BEHIND KAYA
KAYA

– BENEFITS OF THE PROGRAMME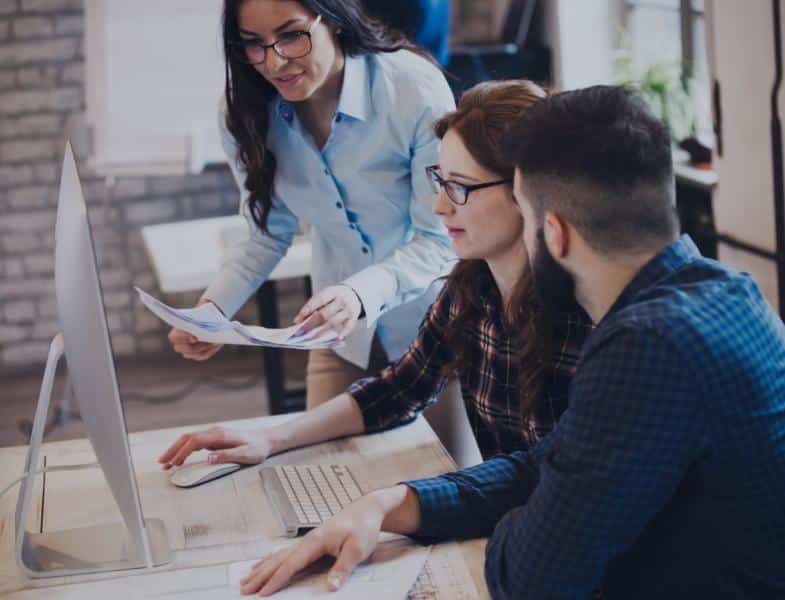 COMPANY
BENEFITS

Wellbeing is measured and reported.
Demonstrates a commitment to employee wellbeing.
Ensures the right wellbeing investments are made
Increases employee engagement
Facilitates more effective team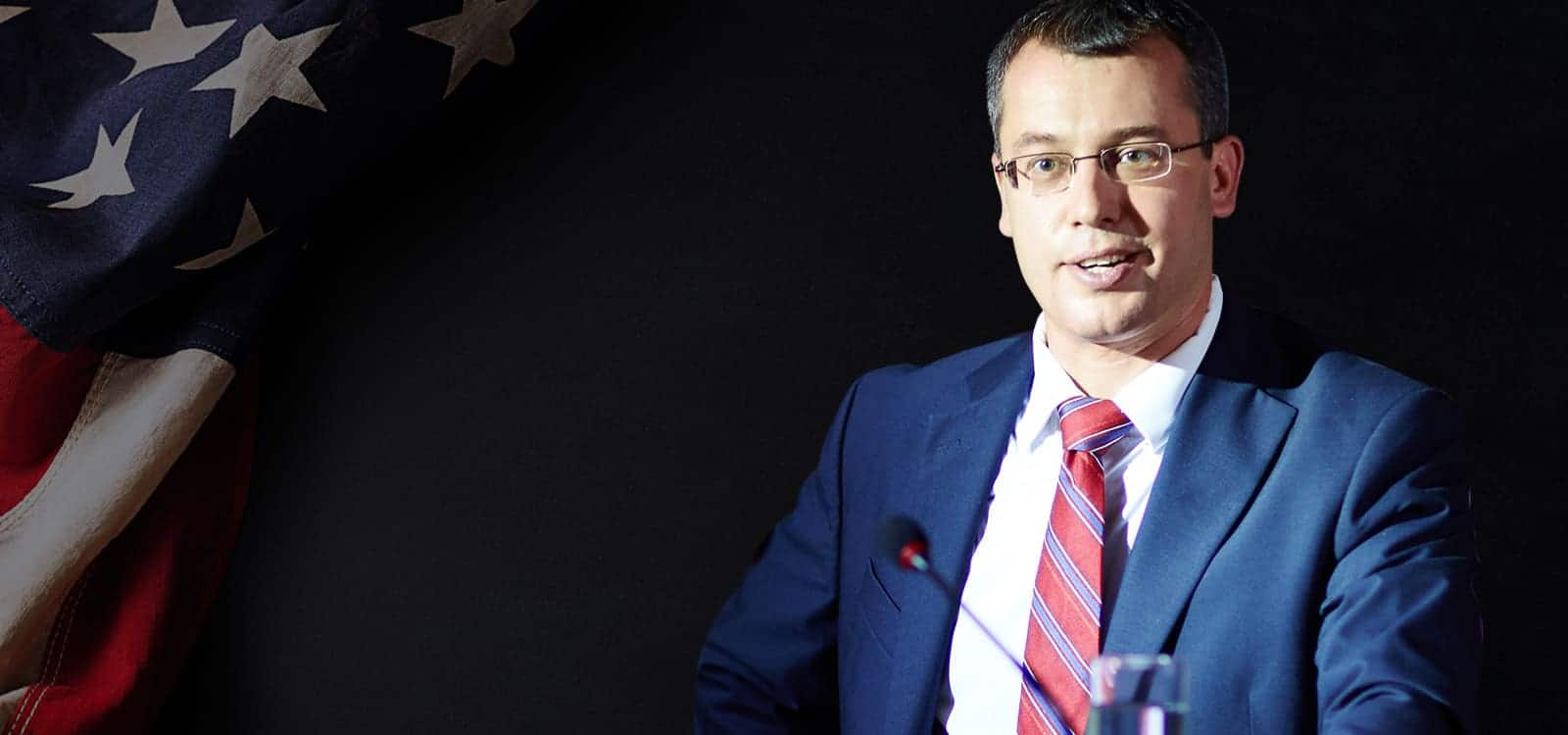 MANAGERS
BENEFITS

Supports team member individually.
Can understand individuals better.
Demonstrates they care.
Improved team performance.
Detects emerging wellbeing issues.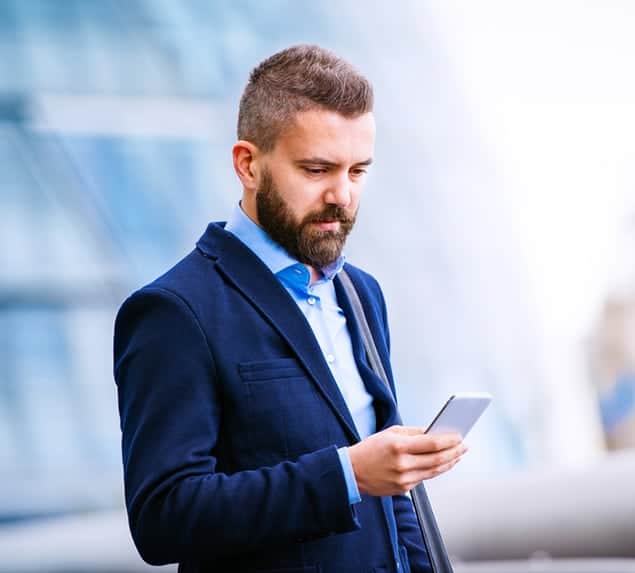 INDIVIDUALS
BENEFITS

Feel supported.
Enhanced wellbeing.
Optimised performance.
Enjoy their role.
Increased engagement.
It's Never Too Late To Focus On Wellbeing
Start capturing employee wellbeing insight today
Baseline Wellbeing and Start Making a Wellbeing Difference