The KAYA platform was developed by two organisational performance and employee engagement specialists, Dr Ram Raghavan, and Dr Lee Williams. Ram and Lee first met at Alliance Manchester Business School in 2003 and came back together in 2021 through a shared interest in the development of wellbeing-centric performance improvement solutions. They believe that employee wellbeing is an integral component of operational performance and business success. Regular wellbeing reviews ensure moments of disruption and distraction are minimised and a happy and engaged workforce is maintained.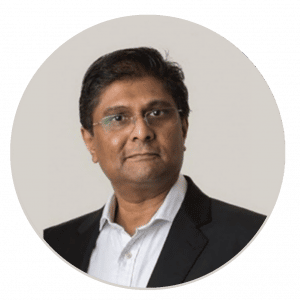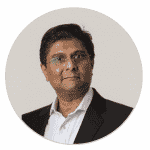 Dr Ram Raghavan MBA, FFISP
                                                              Founder and CEO
Ram is a graduate engineer with an M.S in Robotics. He has authored 3 books and founded three companies by leveraging his PhD research from Alliance Manchester Business School. In his spare time he enjoys movies, singing, reading and walking near his home in Beaconsfield with his wife and daughter.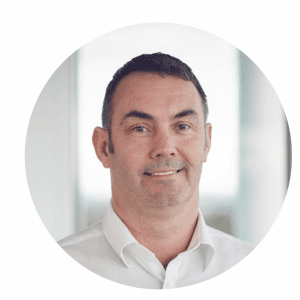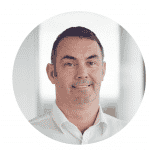 Chief Revenue Officer
Lee is a management consultant, specialising in business development. He has worked across a broad range of sectors and was previously Chief Commercial Officer at Personal Group, a leading UK Employee Benefits provider. When he's not working, he likes to play football and cycle in the Lake District where he lives with his wife and 2 daughters.
KAYA

– BENEFITS OF THE PROGRAMME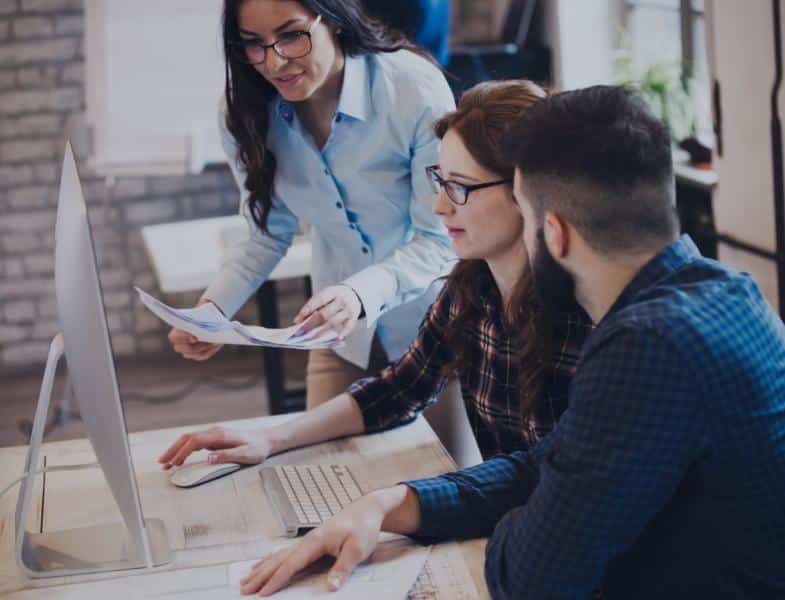 COMPANY
BENEFITS

Wellbeing is measured and reported.
Demonstrates a commitment to employee wellbeing.
Ensures the right wellbeing solutions are invested in
Increases employee engagement
Facilitates a happier and more effective team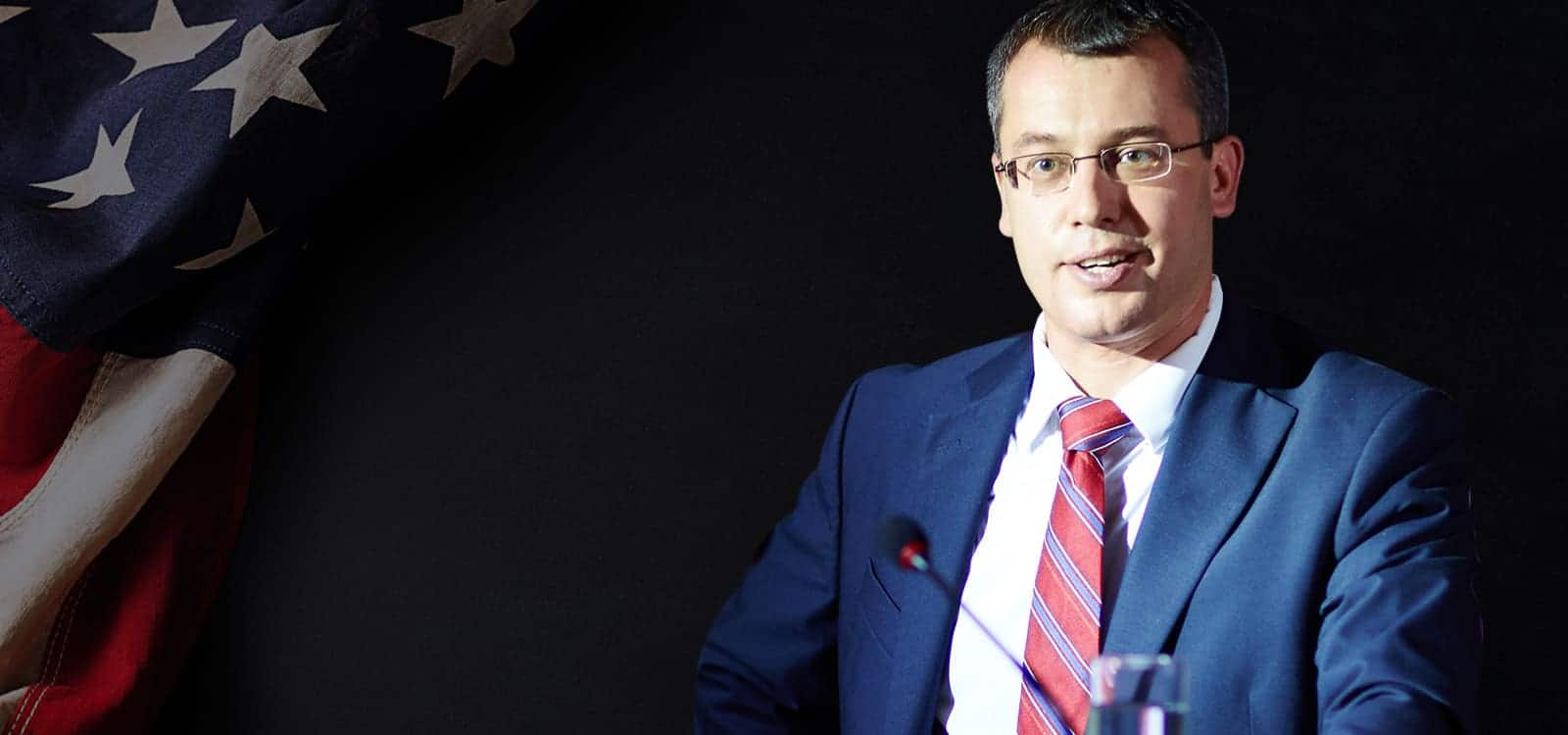 MANAGERS
BENEFITS

It enables support of individual team members.
Can understand individuals better.
Demonstrates they care.
Improved team performance.
Identifies emerging wellbeing issues.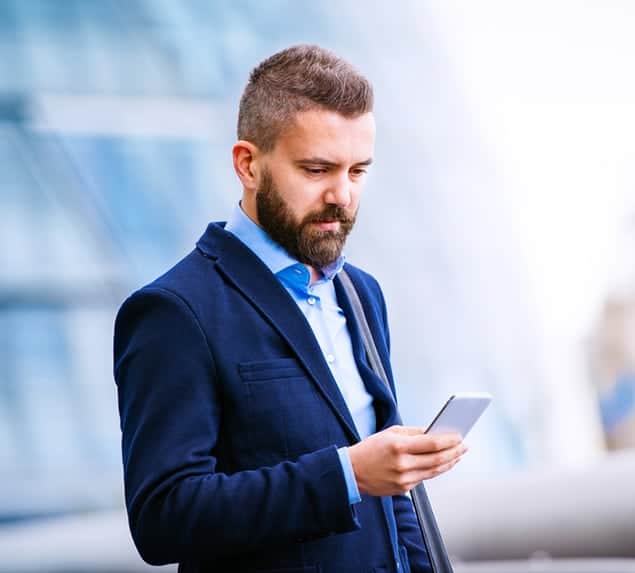 INDIVIDUALS
BENEFITS

Feel supported.

Improved wellbeing.
Optimised performance.
Enjoy their role.
Increased engagement.
Leaders, Managers and HR teams are struggling to support and improve wellbeing as employees are not engaging in any wellbeing initiatives. Management struggles to understand what initiatives are needed and what can be discarded. Leaders and HR teams find it difficult to demonstrate the impact of wellbeing on performance.
Employees are assessed regularly, individual reports & recommendations are provided. KAYA connects them to relevant partners to address individual wellbeing challenges. Effectiveness of each wellbeing initiative is tracked and companies are able to understand the impact on performance.
Just click on button below and see how your company can take up this opportunity
How your company can take up this opportunity